Taxi Rillieux-la-Pape
Available 24/7.
Business and private trips
Guarantee of coverage.
Punctuality.
Local journeys and all distances
Airport shuttle / Station transfer
Transfer to the ski resort

TAXI RILLIEUX-LA-PAPE
Order your taxi for RIllieux-la-pape, Caluire, Collonges, Fontaines-sur-Saône, Saint-Cyr-au-Mont-d'Or, Rochetaillée, Albigny or Dardilly directly online or by phone.
Our drivers, punctual and professional, welcome you in their recent, comfortable and safe vehicles to ensure your travels.
Do you want to calculate the price of your taxi or make a reservation for a taxi for Rillieux-la-Pape? We offer free estimates, non-binding quotes and fixed prices.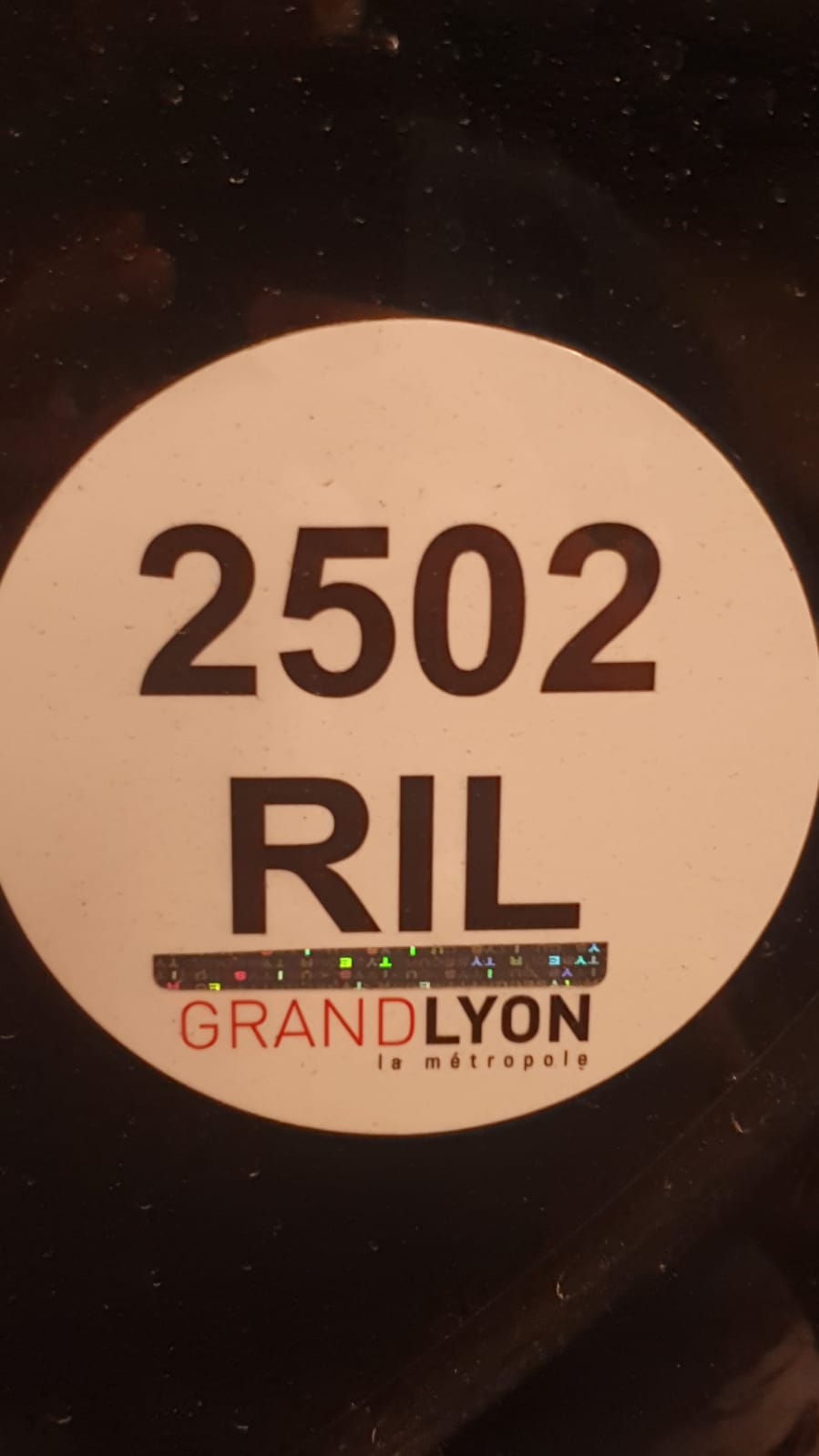 CUSTOMER TESTIMONIALS
Je recommande fortement
Je recommande fortement florin pour vos trajets !
Taxi tres professionnel et toujours a l écoute.
Je referais appel a ses services
Disponible, a l'écoute et très gentil, le Taxi idéal.
J'avais mon chien avec moi, espace pour qu'elle est de la place mit à disposition.
Je vous recommande sans hésitation !
Je referais appel a ses services.